Our Careers Adviser Mrs Green is available to answer any questions regarding future plans, particularly for Year 10 students moving into Year 11 in September and for current Year 11 students.
Some of you will have already had a one-to-one interview and if routines were normal you would most likely have had a second or subsequent meeting in school. You may have some questions about college or apprenticeships or just want to know what your options will be after Year 11.
Please feel free to email Mrs Green with your questions: r.green@gra.hlt.academy
Year 11 students
If you are still unsure about your plans for next year, or have any concerns about your applications or what to do next, impartial advice and guidance is available from school. Our careers adviser, Mrs Green, is available to support you with your next steps. Remember, you can apply to more than one college/training provider and decide later what you would like to do. You can apply to as many as you like.  Do not feel pressured to decide where you will go until you are certain. It is always important to have a back-up plan just in case things change.
You can find more information about post-16 options here. Some colleges and sixth forms have created virtual open days and virtual tours – we'll add them here as they are published:
Askham Bryan College

Scarborough Sixth Form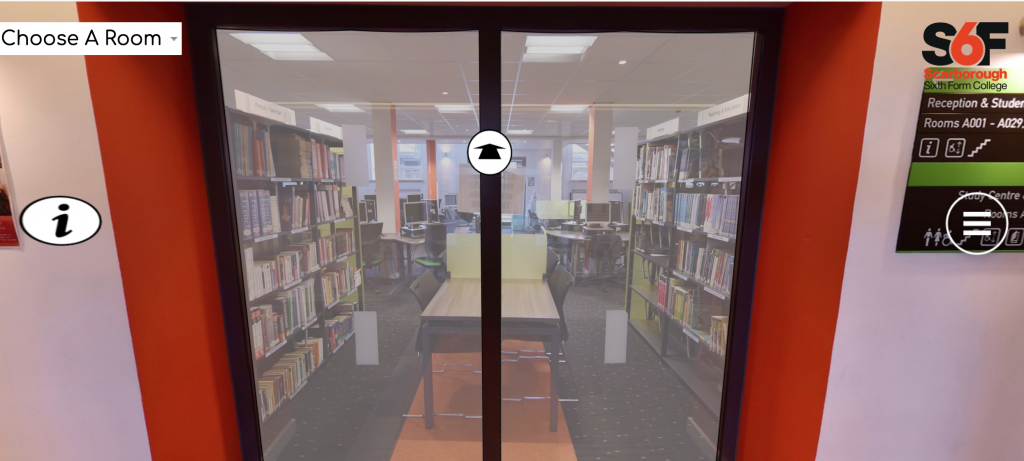 If you have any questions about colleges or training providers you can email Mrs Green and she will respond as soon as possible. Remember that she may need to do some research in order to respond to your query so please be patient! Things are a little slower at the minute because so many people are working remotely and can take longer to respond.
We are here to support you with your future!